What we do at Storytelling Akademiet
Storytelling Akademiet hjælper ledere og globale organisationer med at skabe stærke fortællinger med afsæt i passion, der gør en forskel rent strategisk og på bundlinjen. Vi arbejder med storytelling på tre niveauer: Virksomhedens DNA, ledergruppens fortælling og forankring hos medarbejderne. 
Vi finder ind til virksomhedens DNA og skaber et narrativ, der formidler virksomhedens strategi. Dette forløb inkluderer workshop med storybook og anbefalinger for de strategiske kommunikationsinitiativer samt kommende milepæle for at stadfæste virksomhedens position som thought leader inden for sit felt. Læs mere om corporate storytelling her.
Here we tune in to the way that management's story is conveyed and we equip the management team to bring their story to life across the organisation. Focus is placed on the stories of the managers themselves, how they communicate them and how they connect to the overarching narrative of the business.
Before your true potential can be unleashed, it is necessary to anchor the strategy and purpose of your business with its individual employees. This is why, it is worthwhile to work with storytelling in a way which creates meaning for your employees.
Det kan ske via online forløb, workshops eller 1:1 forløb. Læs mere om 1:1 forløb her.
Helle Rosendahl is a keynote speaker on topics related to storytelling, personal branding, thought leadership and inspirational talks.
Storytelling Akademiet also offers ghostwriting services for columns, articles and debate pieces on behalf of clients. In addition, Helle is also the author of a book on storytelling and she has written a number of columns published in outlets such as Finans.dk and the Danish newspaper Børsen on subjects related to storytelling, entrepreneurship and the passion economy.
See more on featured.
Storytelling Akademiet offers 1:1 courses – either as a part of an agreement with a global company for 1:1 sessions with individual managers – or for private individuals who want to work on developing their story. Often our clients are C-suite managers or company owners. 
Courses can be held digitally or in person. 
You are always welcome to contact Storytelling Akademiet for more information about how we can help you to create a powerful story.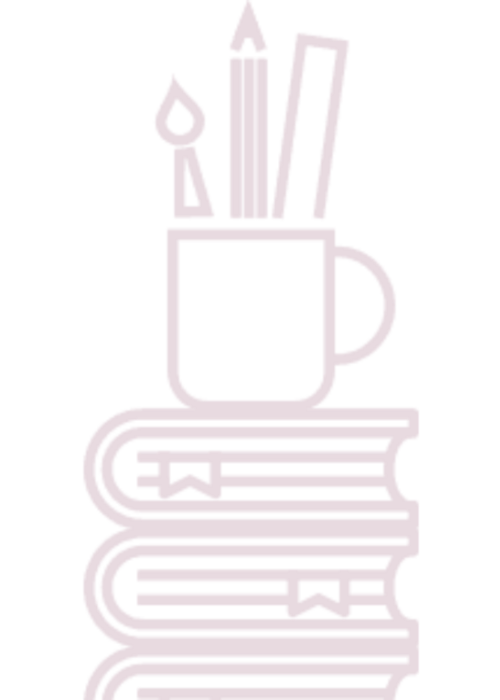 Start your journey today with the book,Storytelling, hvad er din fortælling – personlig branding reshapedIt contains all the tools you could possibly need to begin telling your own story and strengthening your brand.
Wow, what a fantastic book. Enlightening and incredibly well written. Absolutely worth a read.
Thanks for all the tips and experience. It made for some exciting reading and gave plenty of food for thought.
Helle, you inspire me and get me to think outside the box. After 15 years as entrepreneur, this can sometimes be necessary. So thanks a million.
You were just amazing at our Thursday social session here at Freeliving – all I can say is wow! Thanks for all your pearls of wisdom.
Thank you for an inspiring and impassioned presentation at FreeLiving. You have given
Fifteen sharp entrepreneurs in the media industry listened, participated and grew when we asked Helle Rosendahl from Storytelling Akademiet to hold an exclusive webinar to expand upon her own personal story. Her many excellent examples and exercises gave our participants a lot to think about, and Helle's positive energy was just what we needed!
Helle has been a huge help in our internal processes around the rebranding of a product. She has delivered sharp and incisive insights and helped us on our journey to create and coordinate a core narrative around our product. Helle has a great gift for getting to the heart of things, and it has been very valuable for us to have a guide who could take us all the way in there.
Jeg er så glad for det arbejde, vi har lavet sammen!  Jeg står langt stærkere i mit fundament efter din kyndige vejledning, men også med dine kompetente og kærlige indspark.  Jeg glæder mig til at få det i spil på den nye hjemmeside og i vores kommunikative virke. Jeg ser frem til vores samarbejde fremover! 
Helle is not merely a gifted storyteller. She is a storydoer, who constantly – both through her work and her personality – inspires others to unleash their stories and bring them home. Helle is a constant and energetic reminder of all the things that I can do and succeed in. It all starts with the right story. My story.